Importance of ERP for Accounting Records and the Accuracy of Financial Reports
---
Enterprise Resource Planning or ERP is a process used by companies to manage and integrate the important parts and functions of their businesses. An ERP solution is essential to companies because they help them implement resource planning through the integration of all the processes and proceedings needed to run their companies with the use of a single system.
In case of any businesses, accounting and bookkeeping would be an essential part of as long as you deal with any kind of trade or commerce. Keeping track of all transactions of monetary nature manually is rarely possible. This is where accounting system comes in. The importance of using an ERP system for accounting is laid down below:
Save Time in Daily Tasks
With the help of an efficient accounting software, every calculation can be done at higher speed and with accuracy.
Stress-Free Computerized Invoicing
ERP Accounting software can automatically generate error-free invoices with minimal inputs. It is also capable of developing detailed reports regarding customer payments, inclusive of variables like the amount to be paid and the amount they owe you. This results in essentially speeding up the process.
A higher degree of control
Using ERP for accounting gives the management more control over its business. It gives a bird's eye view of the bottom-line impact of events and decisions in real time.
Richly detailed financial reports
ERP offers varied types of reports like cash flow statements, projections based on inventory management and order statuses, accounts receivable aging overlaid with customer order pipeline. These reports give a user more than just financial data. They help the organisation to manage its business more effectively.
Actionable and accurate Financial Reporting
Financial statements of business include significant information such as profit and loss records, balance sheet, etc. Stakeholders of an organization utilize these to analyse the financial position of the organization.
Financial management ERP software connects with every department and collects all important information into one system, which makes it easier to analyse and form a decision upon. It gives out data that are arithmetically and functionally accurate. Further, it aids the management to get a clear picture of costs and revenue at any given time.
Therefore, the right ERP accounting software provides a superior understanding of the business' financial condition and assists in effective decision making. It also empowers the internal users of these information to make smart and informed decisions, which in turn helps the business to operate more efficiently and effectively.
---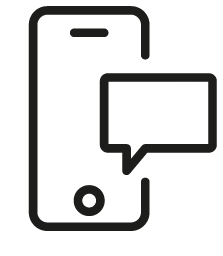 Get in touch
Whatever your question our global team will point you in the right direction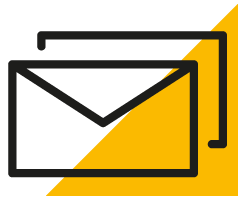 Sign up for HLB insights newsletters