How the Accounting Services Take Opportunity of the Online ERP during COVID-19 and After
---
The novel coronavirus has exacted a significant number of countries and states to mandate its residents to stay home so as to control spreading of the virus. Coronavirus is undeniably taking its toll in the business world with the restrictions and related information being transmitted on a continuous basis. The resultant fear is in turn giving businesses a reason to be apprehensive about the upcoming months.
---
---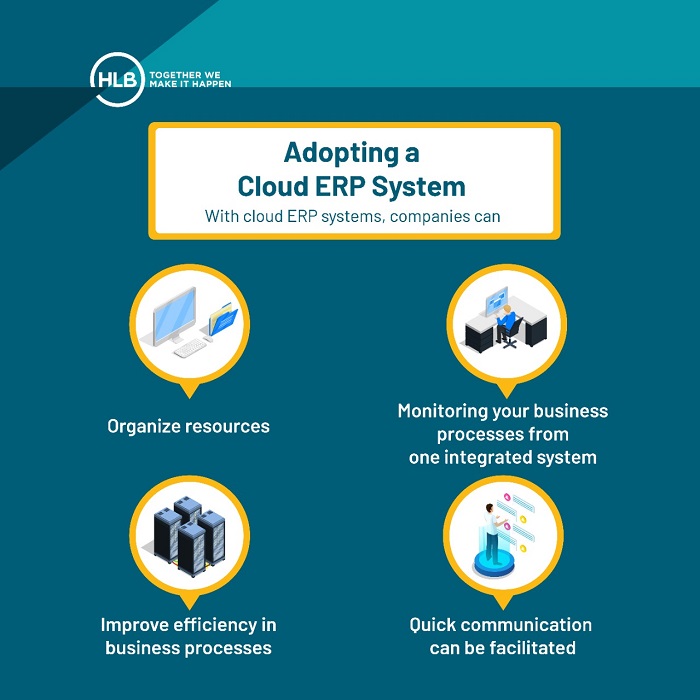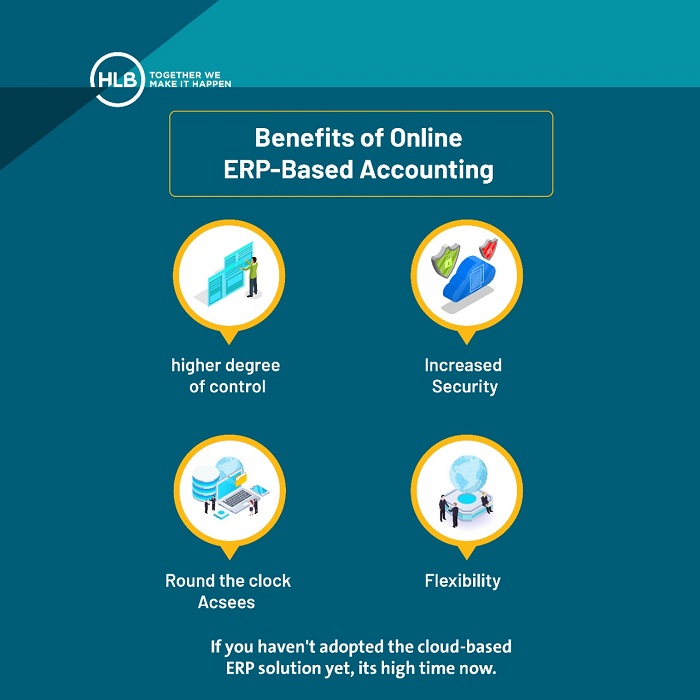 ---
---
With the right tools, businesses can move on to resume operations as earlier without letting the need of innovation to fail. By securing cloud ERP systems, businesses can continue routine operations and functions with all-time access through a mobile browser.
ERP or Enterprise Resource Planning is best described as a relational database software package that holds up a company's business processes and proceedings, that includes; accounting and finance, accounts receivable and accounts payable, sales order processing, purchase order processing, manufacturing, management of human resources, payroll processing and a lot more. The basic objective of an ERP solution is to have a single integrated system for the entire company.Cloud ERP is a systematic and effective method that a lot of businesses execute so as to augment their performance and productivity. With the implementation of the same, companies can organize resources, as well as, improve efficiency in business processes and performance. During these troubled times with the Covid-19 virus, affecting people, businesses and our economy as a whole, here is how using Online ERP for accounting services is beneficial:
Higher degree of control
Using ERP packages for accounting purposes, gives you more control over your business, even without the factor of constant re-checking and re-evaluating matters concerned. You can see the bottom-line impact of events and decisions in real time which is very important during this time.
Flexibility
Cloud ERP is flexible because it can be accessed from anywhere in the world with any Internet-enabled device. This means you have the capability to make proper business decisions no matter your location, from a laptop, tablet or mobile phone; which is very convenient, considering the present scenario.
Round the clock access
When business processes are well organized and when there is optimal utilization of resources, future business ventures are promoted and the bottom-line is enhanced. You get the data when you need it. ERP software allows businesses to maintain financial measures, through having in-depth information, whenever required.
Increased security
To keep your data safe from unauthorized access from outside sources, cloud-based ERP solutions offer intensified security measures that protect your data when it is at rest and when it moves from your systems to the host servers.
Therefore, it is better said that Accounting Service functions can take the opportunity of the Online ERP during the times and even after the COVID-19 pandemic. It would prove to be a silver lining to the grey clouds that seem to be gathering around us.
---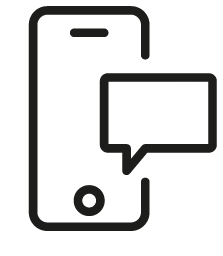 Get in touch
Whatever your question our global team will point you in the right direction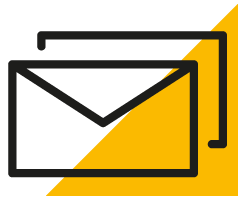 Sign up for HLB insights newsletters