Partner- Business Advisory
Total experience of over 20 years in Management Consulting, Business Advisory, Financial and Corporate Management in Oman. Started career in Oman as Project Financial Consultant with a leading Project Management Consultancy and, involved in providing various project consultancy services in Oman. Worked as Finance & Senior Management Professional in multiple private organizations and Consultancies in Oman. Possess strong expertise in Financial Advisory, Management Consulting, Business Process Reengineering, Techno Economic Project Feasibility Study, ERP Automation, Auditing, Taxation, Project Financing, Banking Relations, Market Research, Business Valuation, and Business Modeling.
PROFESSIONAL BACK GROUND AND CREDENTIALS
Member-Certified Management Consultants (CMC/IMCI) – From Institute of Certified Management Consultants.
Chartered Accountancy – From Institute of Chartered Accountants of India
Master of Commerce – From University of Kerala specialize in Financial Management
Brief work history: 1998- 2021 –Financial Advisory, Project Financial Consultancy to various projects in Oman include Heavy Electricals, IT, Real Estate, Star Hotels, Aviation, Poultry, Ceramics, Plastic, Zoo, Manufacturing, Mining, Hypermarket, Professional College, Tourism and Resort, Salt, Mining etc.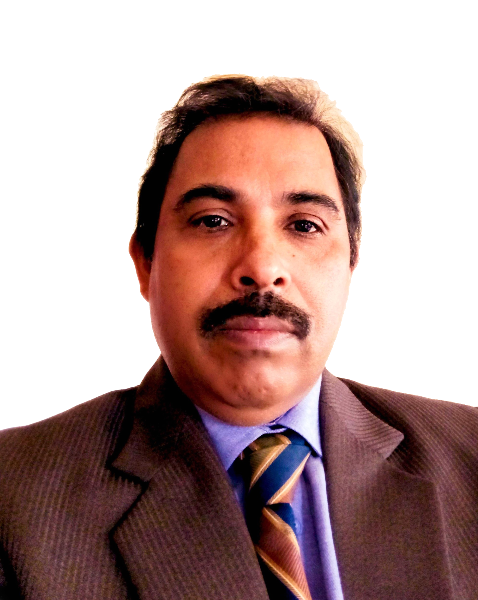 Management Consulting, Business Process Reengineering
Techno Economic Project Feasibility Study
Qualifications and memberships
Member-Certified Management Consultants (CMC/IMCI) - From Institute of Certified Management Consultants
Chartered Accountancy - From Institute of Chartered Accountants of India
Master of Commerce - From University of Kerala specialize in Financial Management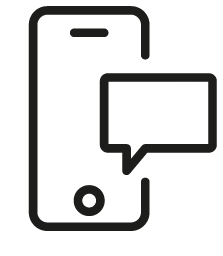 Get in touch
Whatever your question our global team will point you in the right direction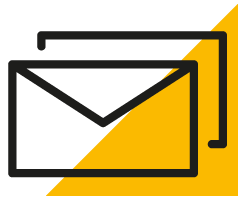 Sign up for HLB insights newsletters